The Explorers Guild began in 1.2.4 within the city of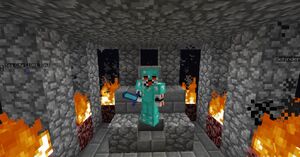 Freehold
and consisted of Soontoodark, Benarith, Wisejord, in_the_face, Tkrohn and others.
The goal of The Explorers Guild was the explore the entire map and show everyone the creations of the people in Miner Apocalypse.
The beginning
Edit
Ad blocker interference detected!
Wikia is a free-to-use site that makes money from advertising. We have a modified experience for viewers using ad blockers

Wikia is not accessible if you've made further modifications. Remove the custom ad blocker rule(s) and the page will load as expected.